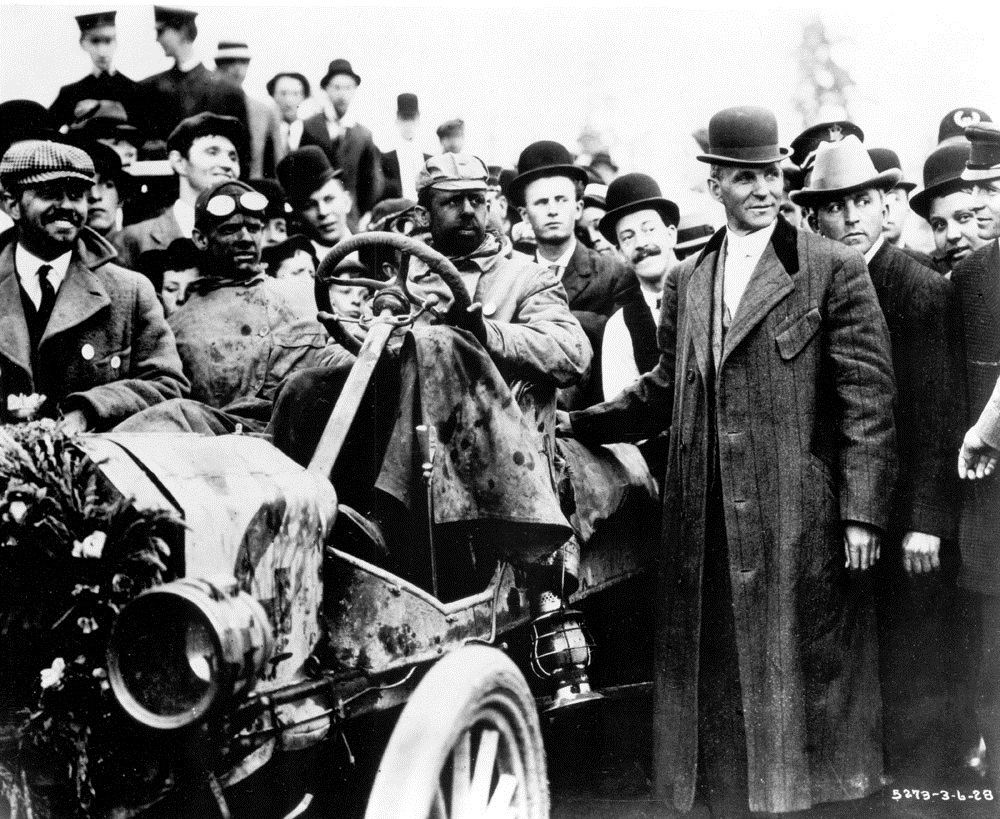 The 1909 Ocean to Ocean Endurance Contest
Imagine driving a car built before 1910 with no heater or roof and having to travel from New York to Seattle that would take almost a month to complete and with every conceivable bad weather and road condition scenario you can think of.
In 1909 there was a transcontinental car race that started in New York and ended in Seattle. Those poor souls had to traverse the Snoqualmie Pass on the old wagon road as the Sunset Highway was not completed until 1915.
It was the winter of 1908 when an idea for the biggest automotive event that had ever been held in the United States at the time was conceived. This event would be an ocean to ocean auto endurance contest. The event would begin in New York and end at the Alaska Yukon & Pacific Exposition that was held in Seattle on June 1, 1909. The start of this contest would be synchronized with the start of the exposition.
This event would not only showcase the durability of the automobile, but would help raise awareness of the need to create good roads and a transcontinental highway. In fact it was just a couple of years after this contest was held, that the Lincoln Highway (1913) and the Yellowstone Trail (1915) were born.
Read the full story.
8mb download - PDF file, need Adobe reader to view.